Since its inception in 2001, Tyrrell Publicity & Promotions has worked with a broad range of clients, brands and major corporations. From tourism organisations and international airlines, through to major festivals and events, wineries, restaurants, hotels and resorts.
Many of our key clients have been in partnership with us for many, many years, developing a long-term media strategy and building a strong and consistent media platform.  Several of our major festival clients return to us year after year to promote their annual events.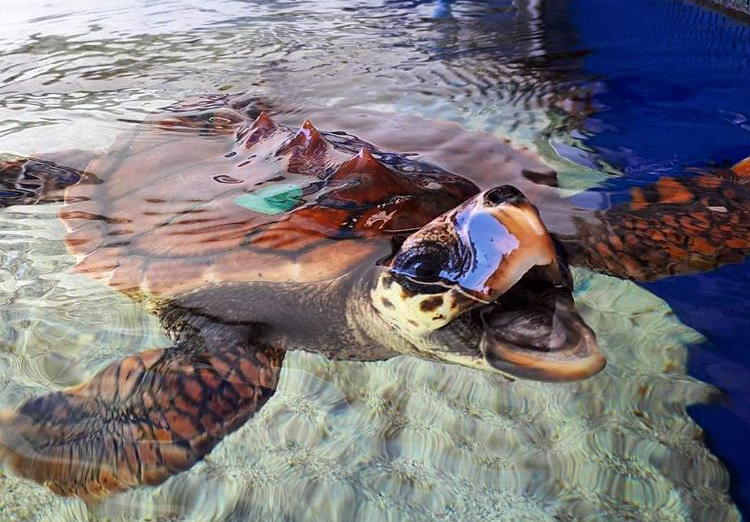 The Aquarium of Western Australia (AQWA) have partnered with Tyrrell Publicity & Promotions to strengthen and grow AQWA's brand on both a national and international level.
As a team, we have crafted dedicated media engagement strategies based off the back of the fantastically diverse programs AQWA offers. We have targeted key local and interstate media in both traditional and new media landscapes, to enhance AQWA's brand as a leading tourist destination.
Level 2, 10-16 Queen Street Melbourne VIC 3000
9:00 AM – 5.00 PM
Monday – Friday