PR planning, and brand reputation is worth its weight in gold at the best of times for companies – but can also act as a much needed life-raft in the toughest of times…….
The Australian climate – and the world climate for that matter – has found itself under unprecedented levels of change with crisis affecting our economy and society the likes of which we have not seen or experienced close to – since the World Wars.
So, now more than ever it is important for businesses to recognise this as an essential time to establish a comprehensive, tailored Crisis Communications Plan – to safeguard businesses and their reputation during times of high economic stress and uncertainty.
We have now more than ever at our fingertips limitless access to news stories – be it on tv, publications, print or online editions, social media or even influencers. As a result, each and every news platform is competing to 'fill the white space' for YOUR and your client's attention.


In times of crisis this can mean media resort to scare mongering tactics to ensure a) people are talking about their news stories and b) are continually tuning in for their updates – like what we have experienced with the Covid-19 pandemic.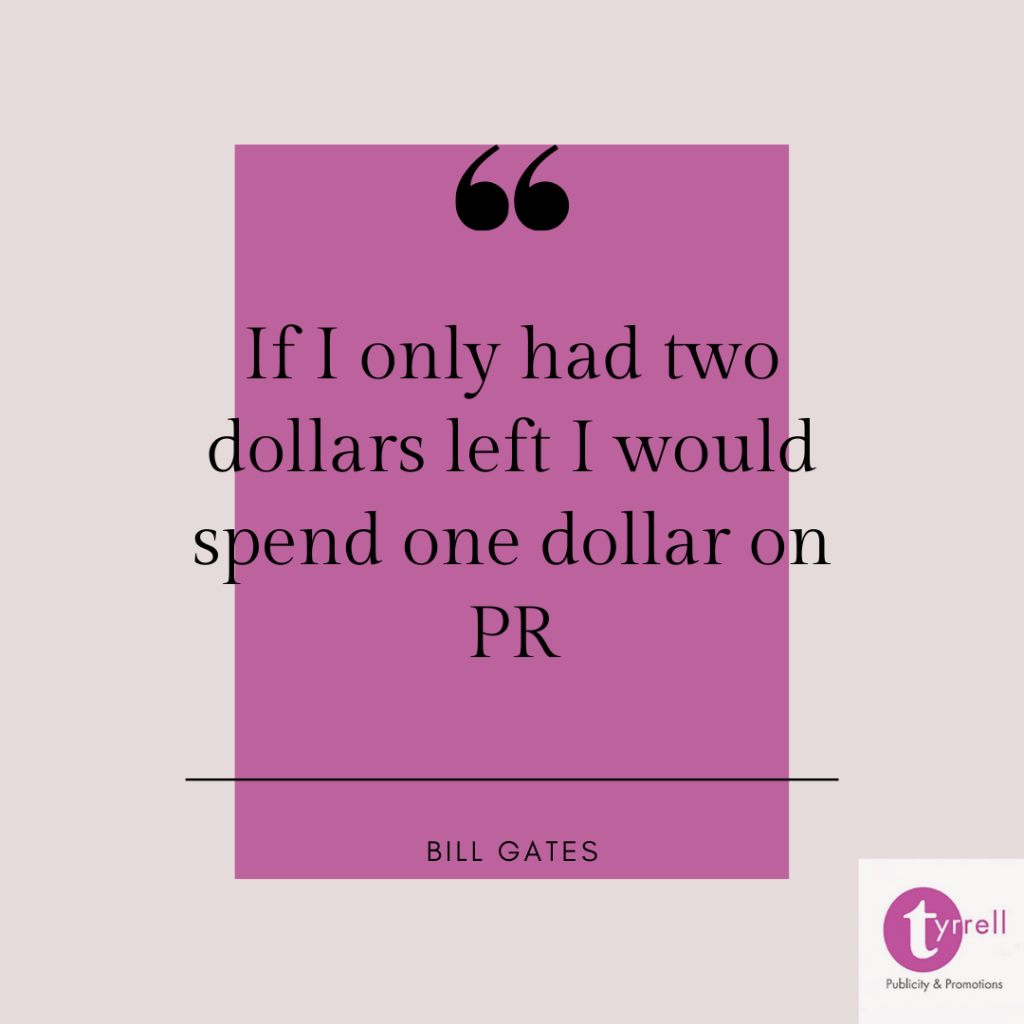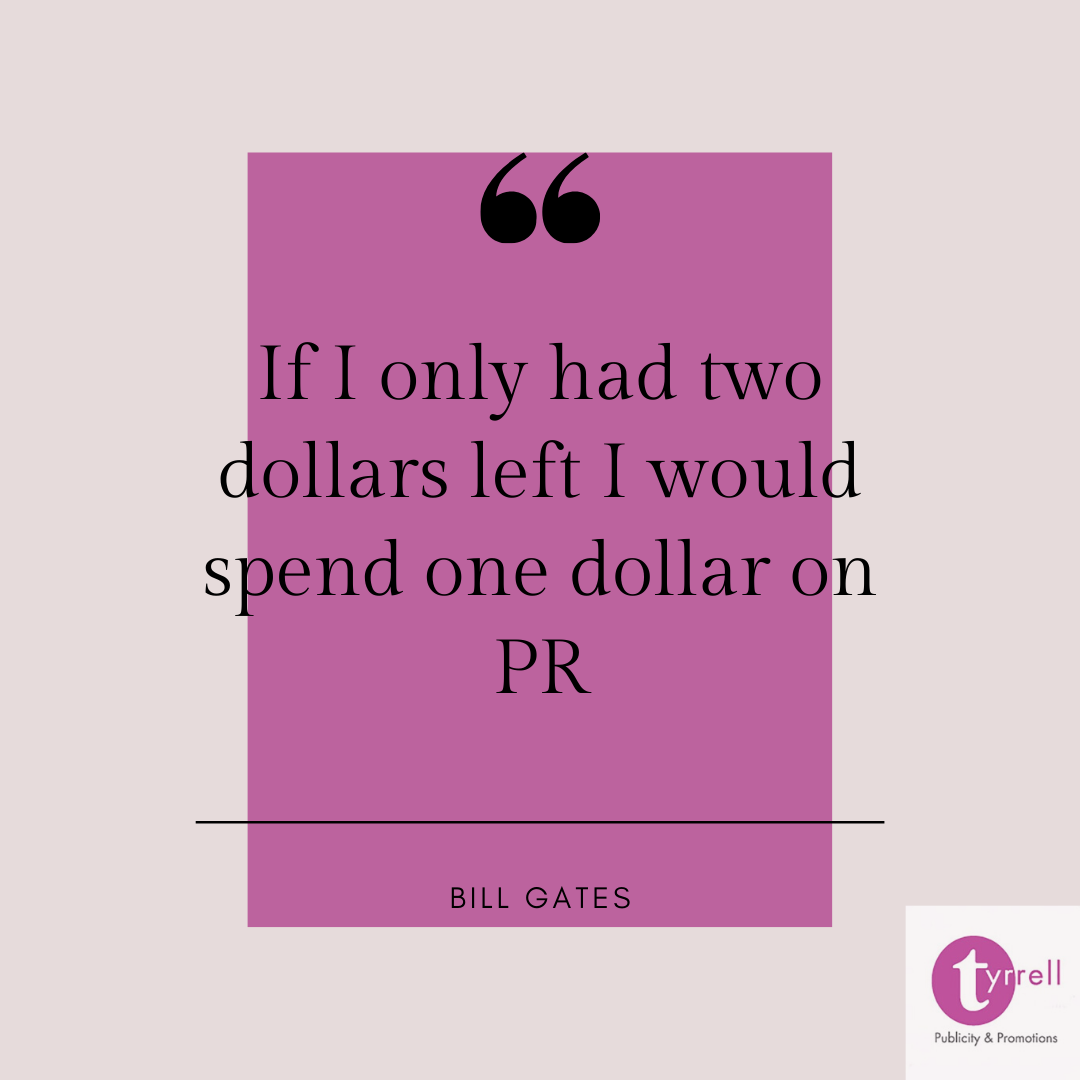 Having an established tailored PR Crisis Communications Plan at the ready to roll out at any given time, addressing all aspects of both traditional and social media – with consistent, informed and timely messaging – can not only hold off a brand damaging media storm, but assist companies to navigate through tough economic times as a united front and- more often than not – come out stronger at the other end putting you and your company streets ahead of your opposition.
We at Tyrrell Publicity & Promotions are keenly aware of the damage and heartache the Covid-19 crisis has wrecked upon the Australian Tourism and Hospitality industries and would like to reach out to our friends and colleagues during this time to offer our assistance and Crisis Communications expertise to help nurture our industry back onto its feet.
Be sure to keep an eye out for our next weekly blog to hear our Managing Director – Leanne Tyrrell's – advice, tips and commentary on our current tourism and hospitality media climate.
Leanne Tyrrell
Managing Director
Tyrrell Publicity & Promotions